Sold
Out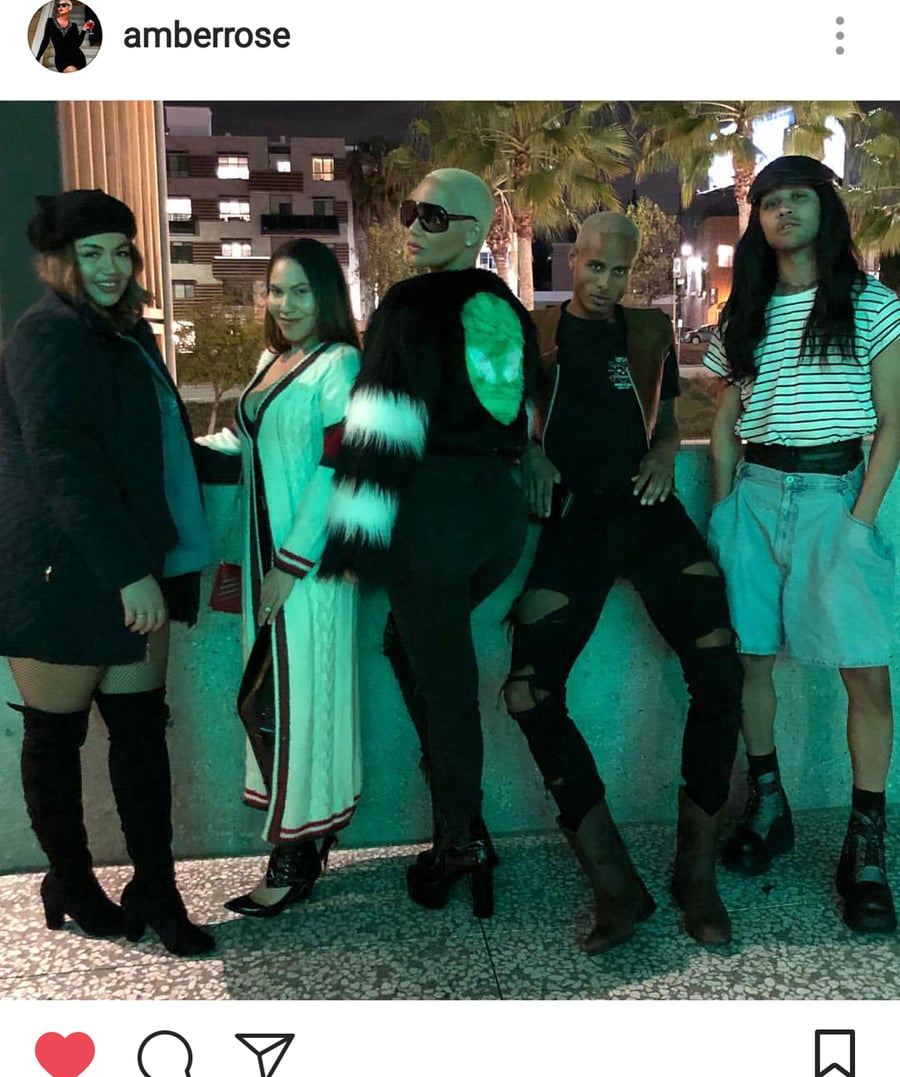 ALIEN jacket
€

185.00
TAKE ME TO YOUR LEADER in this jacket! This jacker is Area 51 ready!
The body of the jackets is made in short soft faux fur and the inside of the jacket is lined with soft black woven fabric. The sleeves are made in black and white long haired faux fur. Closed in the front with a chunky zipper.
It is decorated with carefully crafted details that will create a seamless unique design.
NOTE: After you order your FEAST alien jacket we need 2 weeks to complete the jacket and then it will be send directly to you.
COMPOSITION: Shell: 100% polyester. Lining: 100% acetate
WASHING INSTRUCTION: dry clean only
If you have any questions don't hesitate to write to us at [email protected].
IF YOU DON'T SEE YOUR SIZE HERE YOU CAN WRITE US AT [email protected]